Description
Flexibly Respond to Mobile Connectivity
PageScope Mobile support
PageScope Mobile (PSM) is Konica Minolta genuine app made for mobile devices such as smartphones and tablets. The app enables printing from Konica Minolta MFPs thru mobile devices and allow uploading scanned data to Mobile devices from Konica Minolta MFPs.
Enhanced Network Connectivity
Standard network connectivity and wireless options
The bizhub 306/266 is equipped with NIC (Network Interface Card) as standard accessory.
If the Wireless LAN Kit UK-213 (optional) is installed, using a wireless router, printing is possible without a LAN cable connection.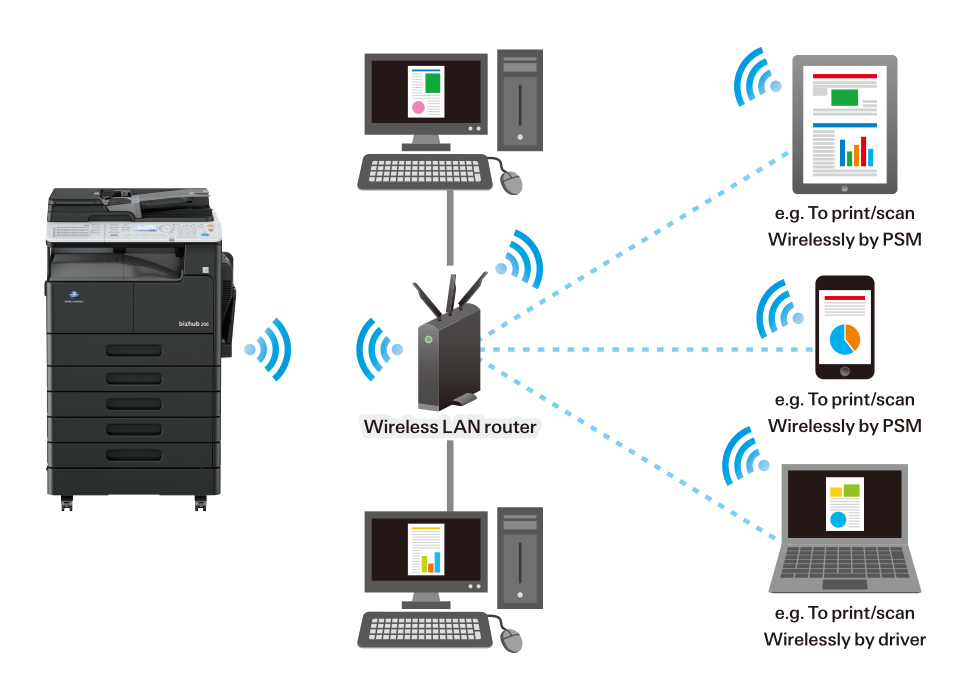 <Wireless LAN Speci cation>
Optional :Wireless LAN [UK-213]
Connection
IEEE 802.11 a/b/g/n
Web Connection
○ (Network connection)
Print
PDL
GDI
Scan
TWAIN
○ (Network connection)
FTP/WebDAV
○
PC (SMB)
○
E-mail
○
Fax*
Internet Fax
○
PC Fax
○
* Fax Kit (FK-510) & Optional Panel (MK-750) are required.
Easy to Operate MFP Panel
Option Panel (MK-750)
MK-750 is required with the installation of Fax Kit FK-510.
LCD display language support
The display languages can now be selected from 26 languages.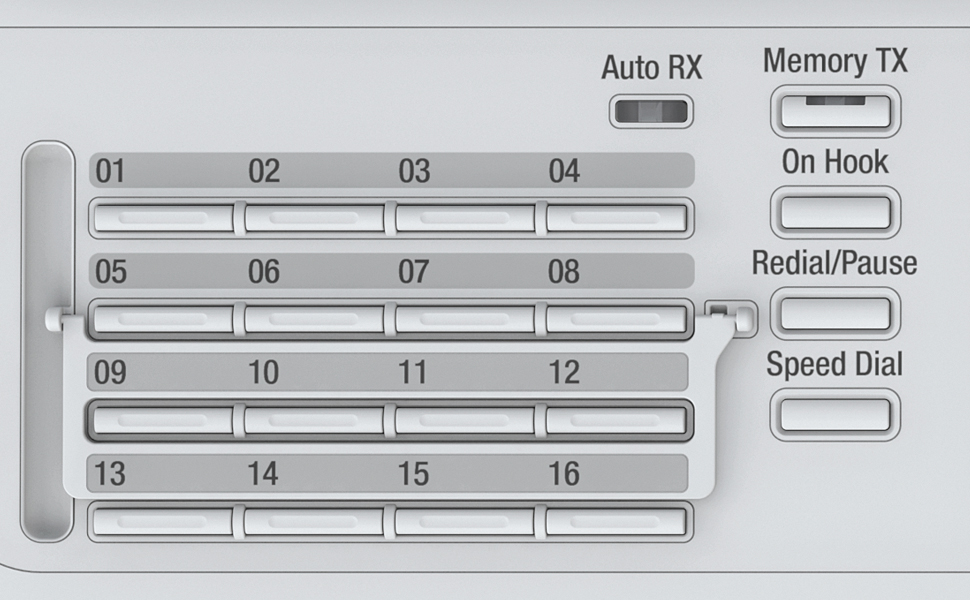 High-resolution backlit LCD screen:
A five-line display screen to enhance MFP operation. The backlit screen makes the display clearly visible even in dark places.
ID COPY
ID copy function key can immediately perform copy for both sides of any ID card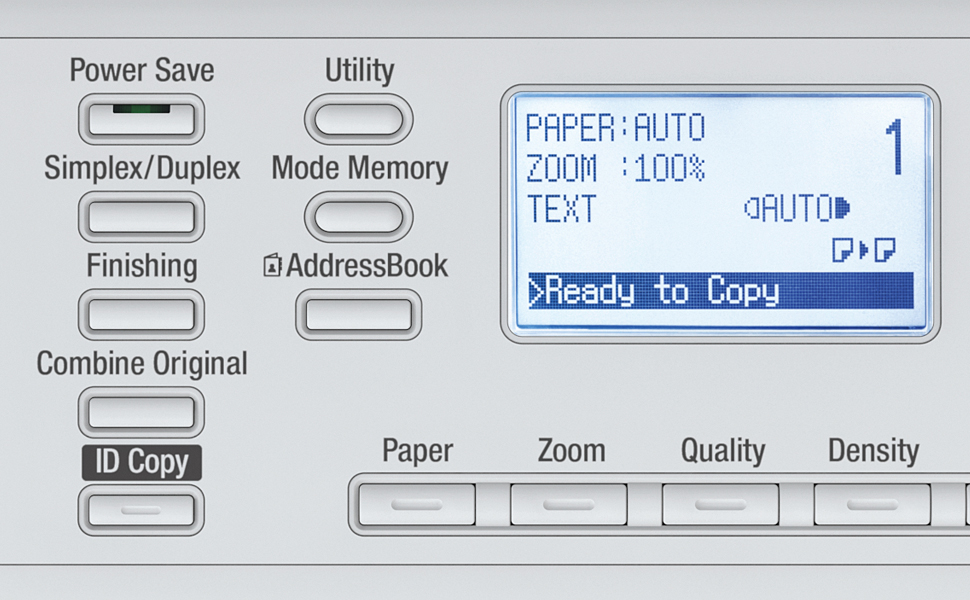 Better operability to switch the basic functions:
Basic functions such as Print, Scan and Copy are all at one place that can be accessed with one key press for smoother operation.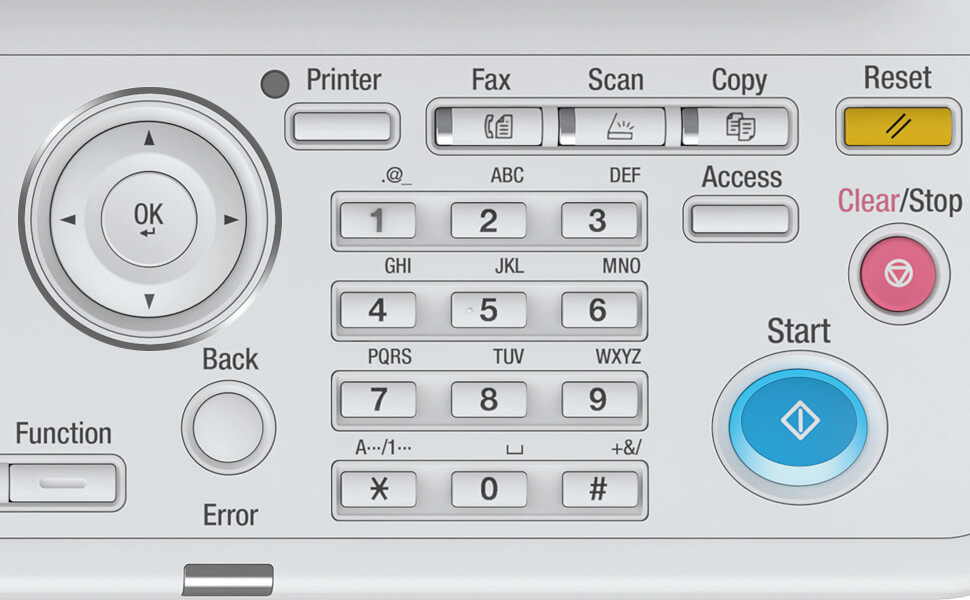 Convenient Print & Scan Features
USB direct print & scan
Connect USB memory to print data directly or save scanned data to the USB memory
<Printing procedure>
Connect the USB memory to the MFP and on the LCD specify the file you want to print.
Supported file formats are JPEG/TIFF (standard) or PDF (optional).
*1Up to 4GB USB memory is recommended.
*2PDF Direct Print Kit (UK-108) or PCL/PDF Direct Print Combo Kit (IC-211) is required.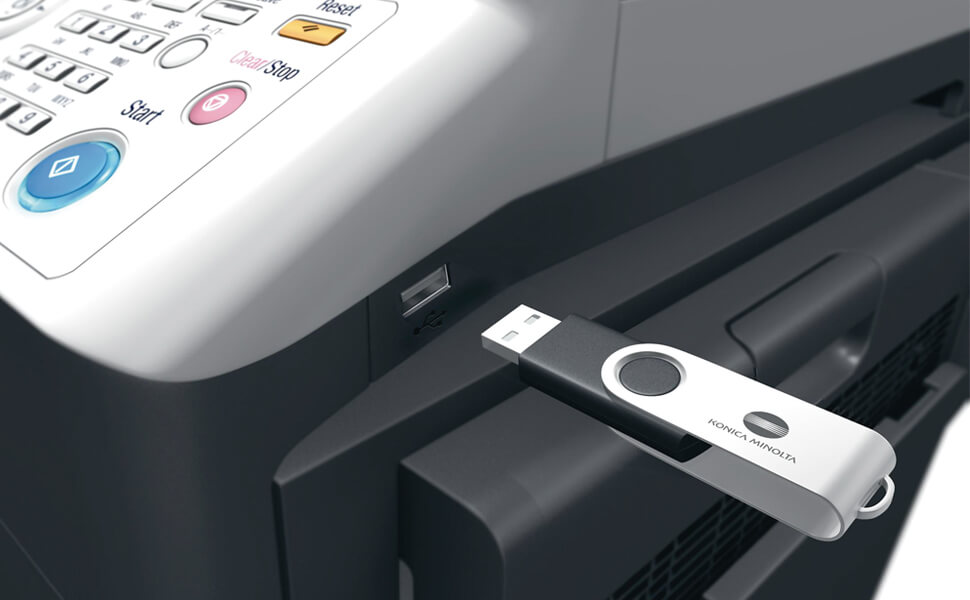 Scan to different destinations
The scanned files can be saved directly to USB memory, or sent to different destination such as E-mail,SMB or FTP. The supported scan formats are TIFF,PDF and JPEG.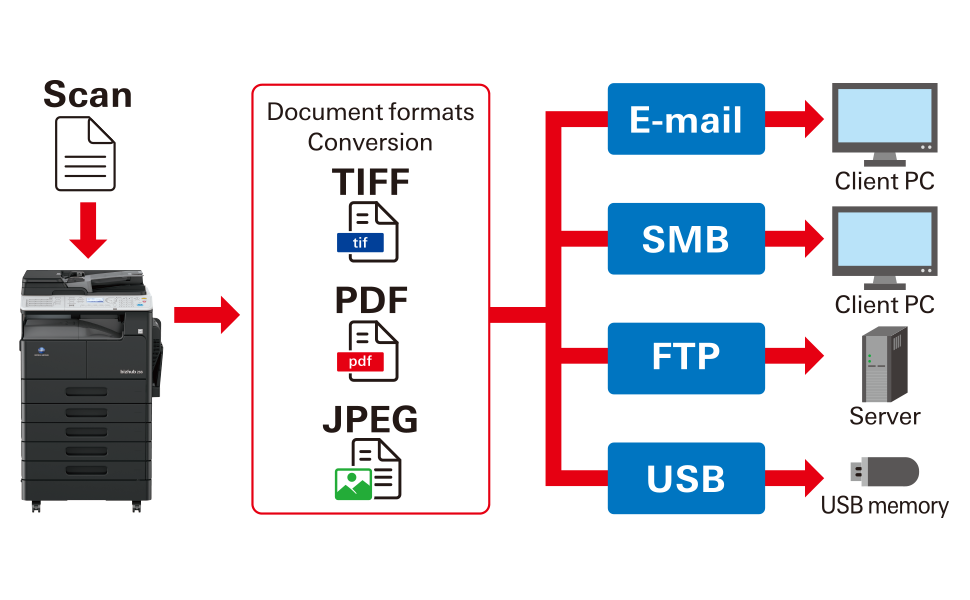 Linux Support : Output from Linux is available
<Supported Linux OS>
Red Hat Enterprise Linux 5 (CUPS Ver1.2.4) ×86
Red Hat Enterprise Linux 5 (CUPS Ver1.2.4) AMD64/Intel64 SUSE Linux
Enterprise Desktop 11(CUPS Ver1.1.23) ×86
SUSE Linux Enterprise Desktop 11(CUPS Ver1.1.23), AMD64/ Intel64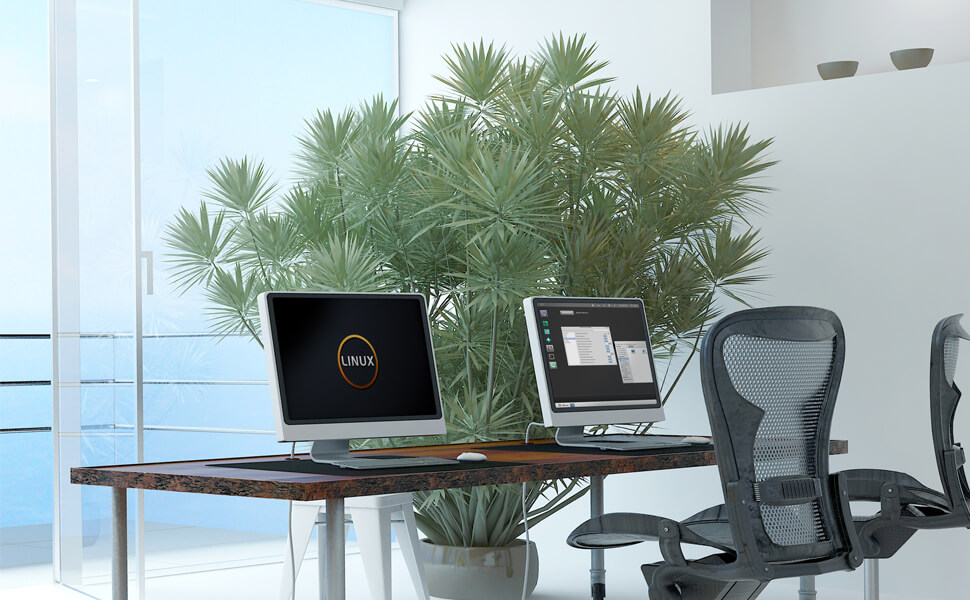 Variety of Convenient Basic Features
Outer Erase (Sky Shot): To improve thick book copy quality & save toner
When turned on, it detects original document area and shadow area is trimmed automatically. The feature is particularly useful when copying from a thick book.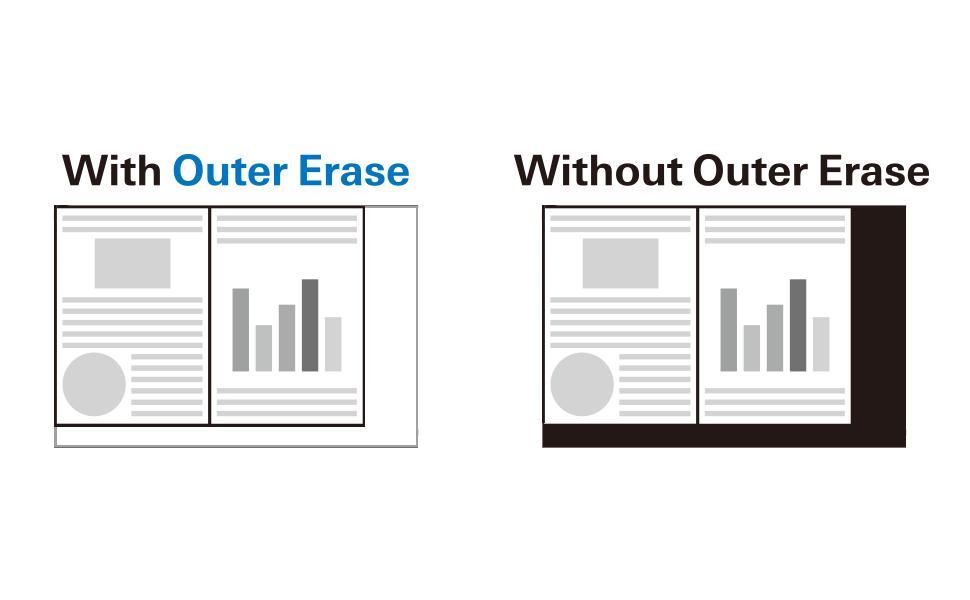 N-up Print(2in1, 4in1)
Combines multi-page document to print on one sheet for e.g. 2in1 prints 2 pages while 4in1 prints 4 pages on 1 sheet.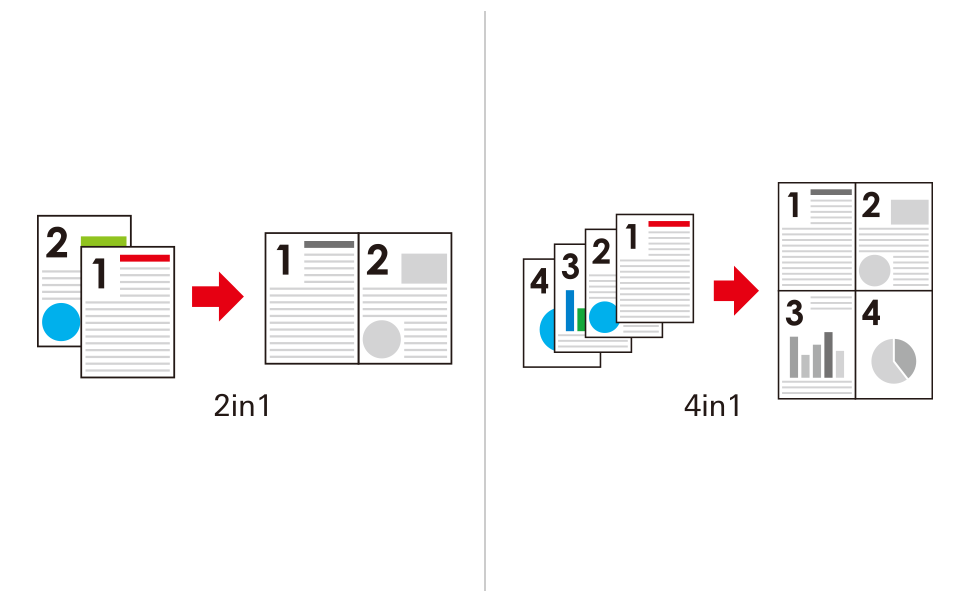 ID Copy: The button on the panel to instantly get copy of ID from both sides
When pressed it can print small and irregular shaped documents such as employee ID or license with front & back sides on one sheet.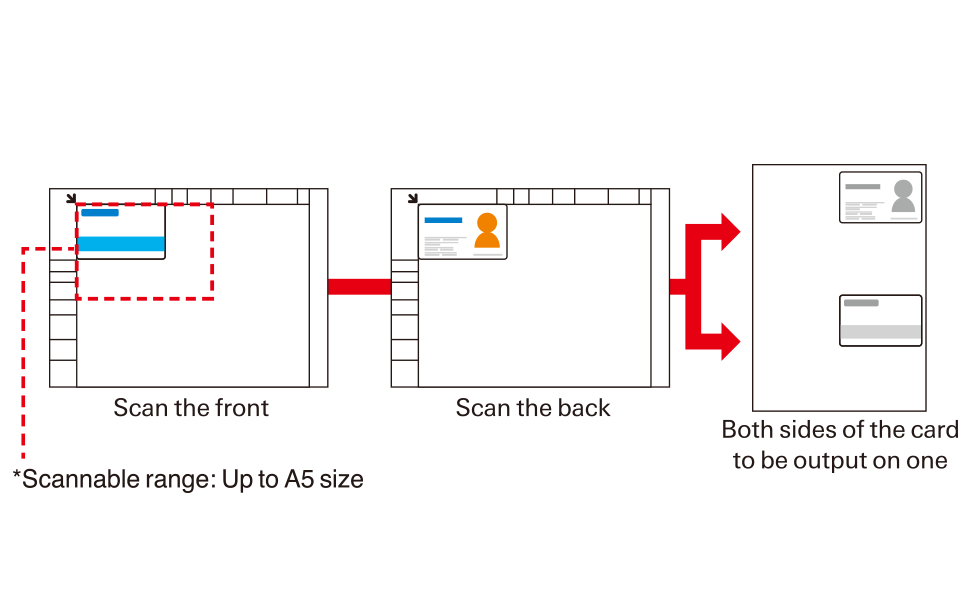 Duplex Print or Copy
Auto Duplex Unit as standard feature enables double-sided printing, helping to save paper. Optional Reverse Automatic Document Feeder (DF-625) enables duplex scan to increase work efficiency.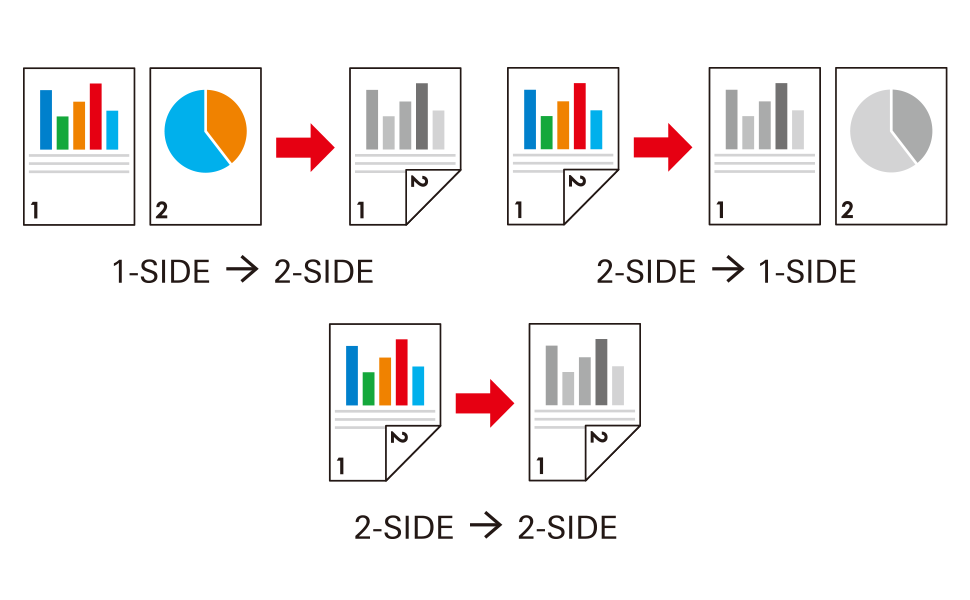 Cost and Environmental Friendliness are Always the First Priority
Eliminate toner waste : Toner Loop Mechanism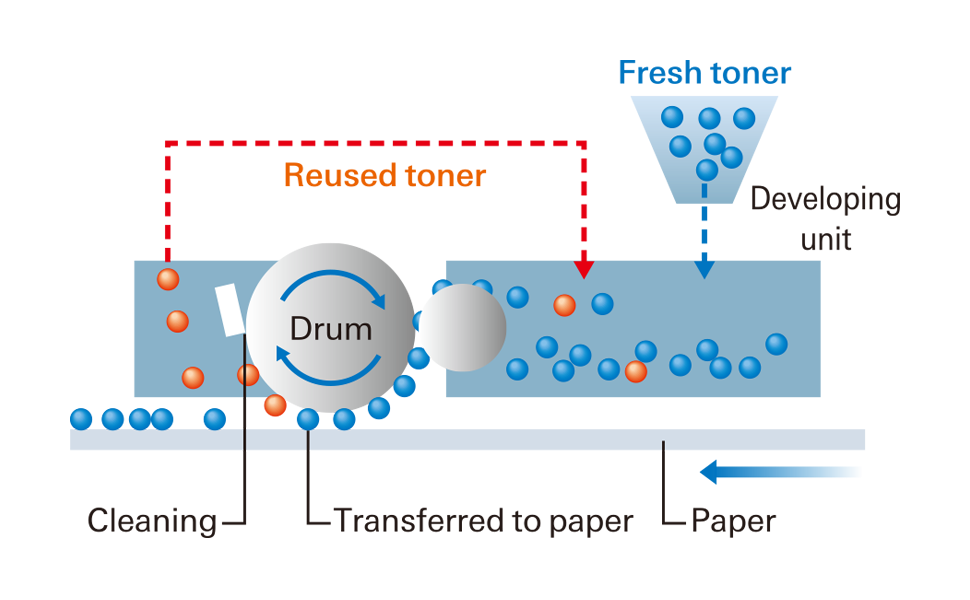 Suppress CO2 emissions : Simitri toner with biomas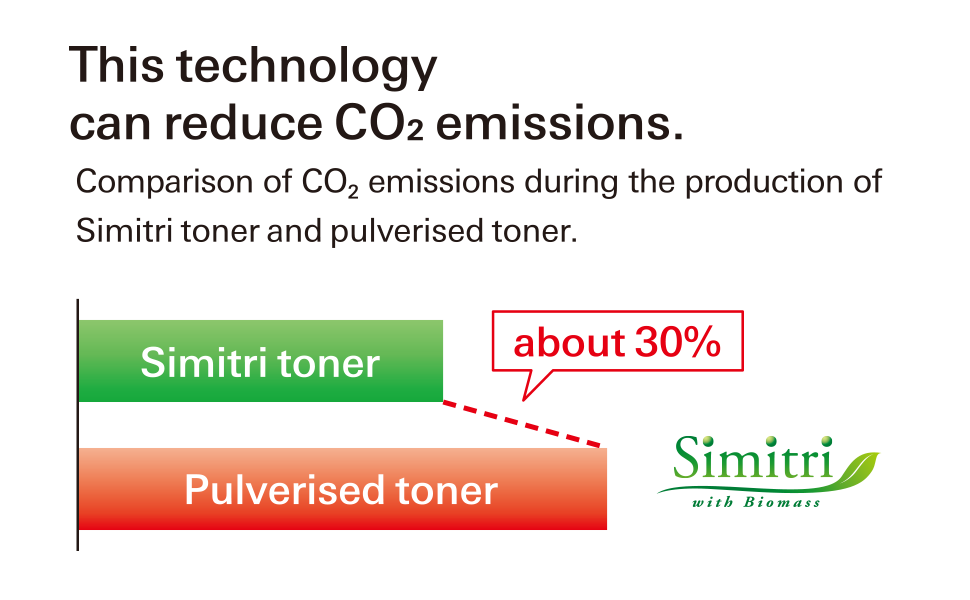 Environmental certification : The Blue Angel compliance
bizhub 306 Series meets the criteria of current Blue Angel (RAL-UZ171) certification.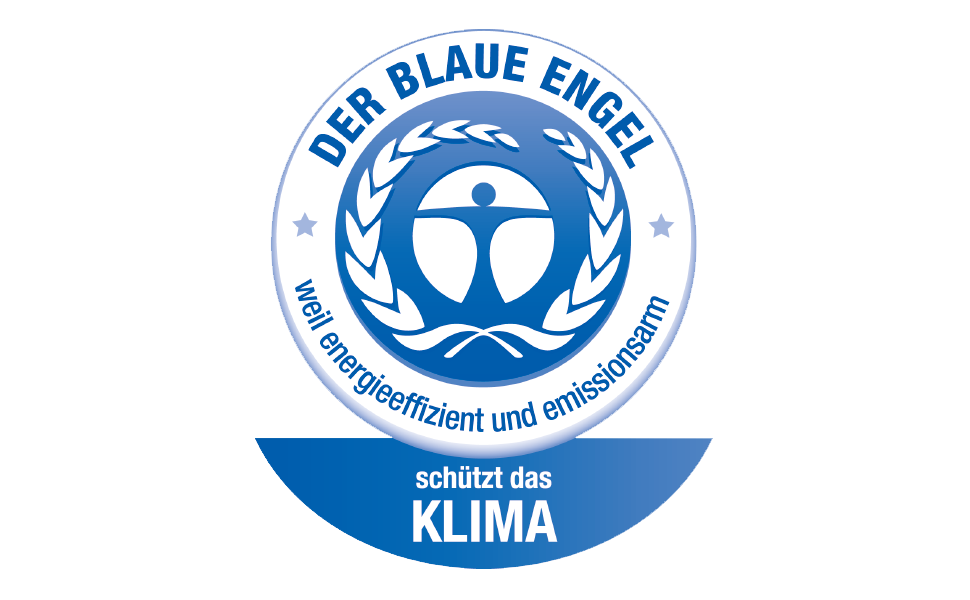 Advanced Security Features to Protect Valuable Information
SMTP Authentication : For companies that use public email services
Support for SMTP authentication allows use of E-mail services provided by ISPs (Internet Service Providers), so there is no need for the company to invest in its own E-mail server and domain. The sender can send E-mail with peace of mind because communication uses SSL.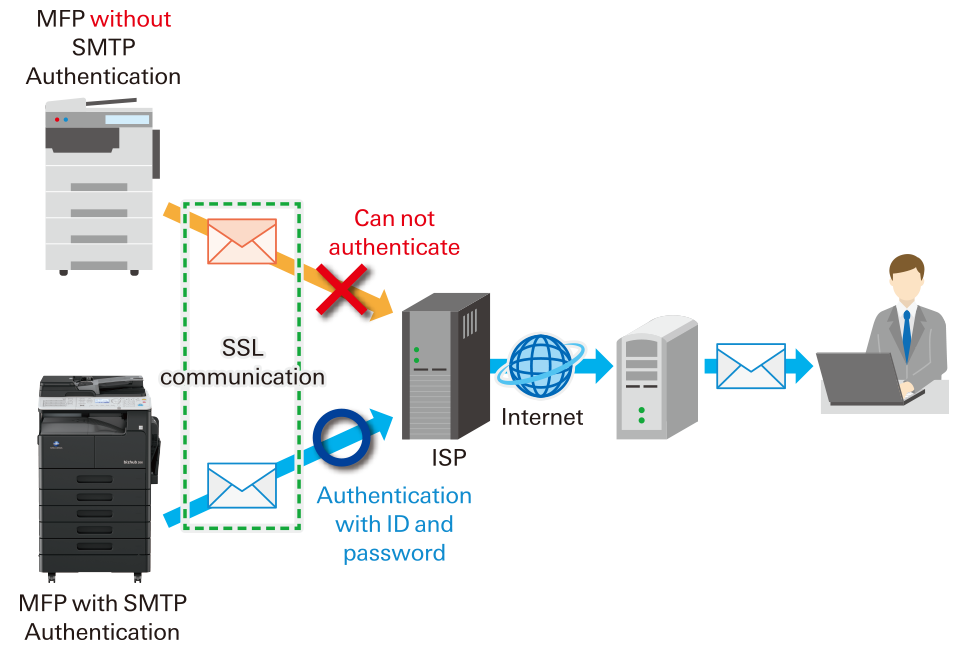 Water Mark: Manage the confidential documents of the organization with signatures
Different types of Watermarks can be added on the documents based on the purpose or importance level of documents.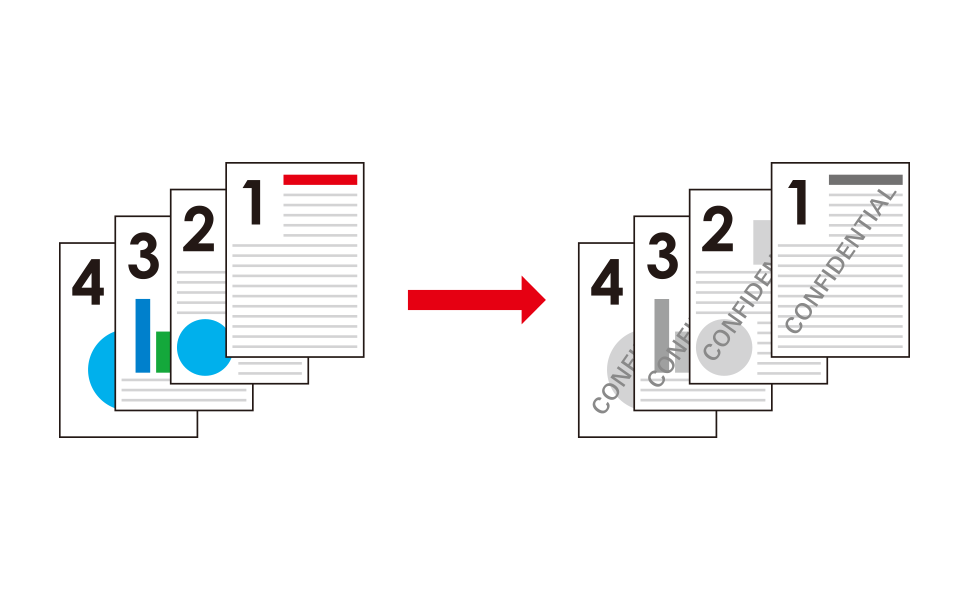 Secure Print : To secure print with password
The MFP will not print until the correct password is inserted even though the print job is executed.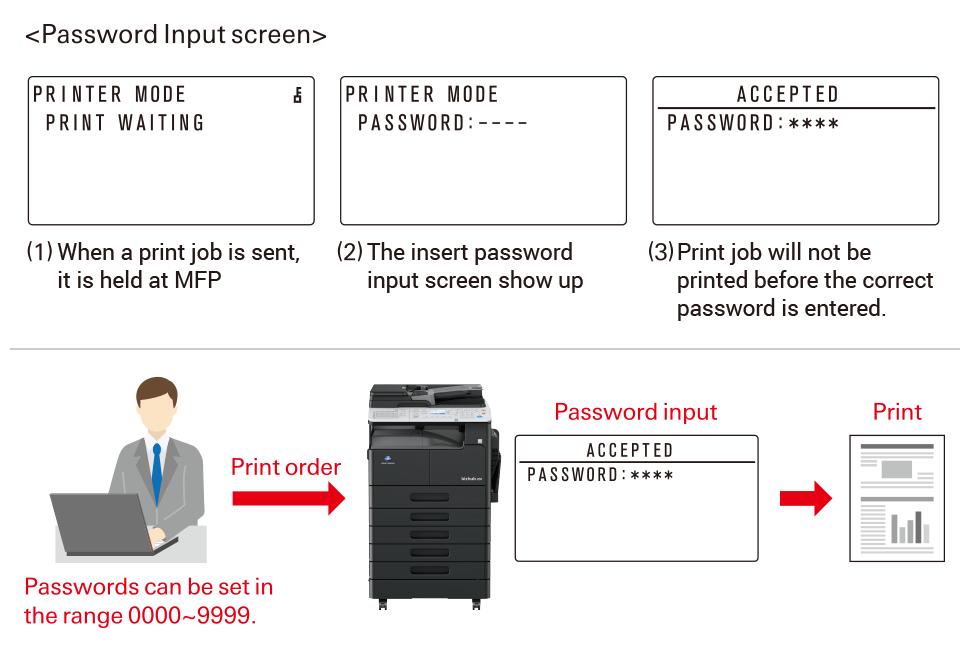 Account Track : For better user management
The MFP can be set to request a 3-digit account number to use the Copy feature. To restrict users who are not authorized to use the MFP. Also, numbers of copies made under each account can be tracked.